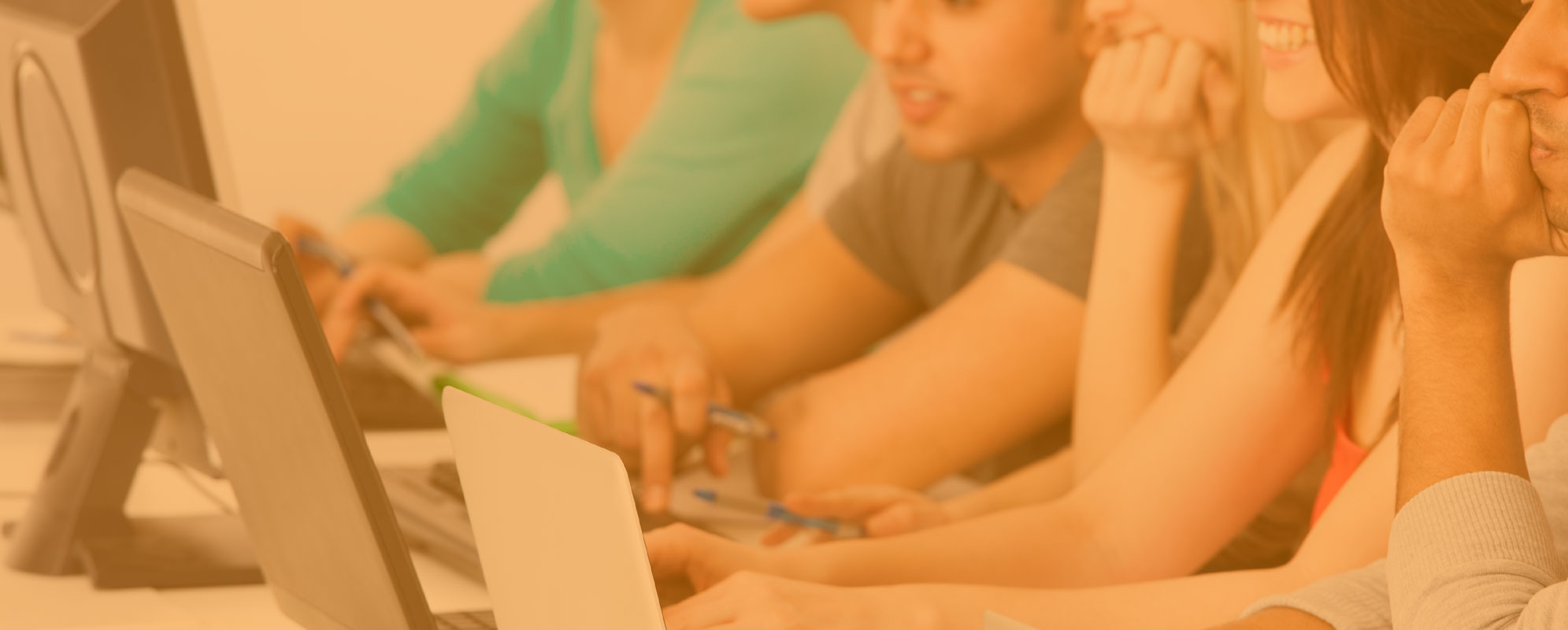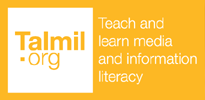 Best practices
Teachers in the Balkans who are interested in media literacy can get ample inspiration from the concrete examples of recent MIL projects that were especially innovative and effective.
To stir up enthusiasm and raise the ambitions of TALMIL users, we have put together the list below of examples of media literacy projects in the region and around the world that have had outstanding success.
Eastern Europe: use social networks to teach media literacy
UNESCO's project in Eastern Europe, Building Trust in Media in South East Europe and Turkey, or BTMSET, aims to empower the region's youth to decrypt information in light of the rise in fake news. More specifically, the project seeks to increase critical thinking among young people through the creation of an innovative digital educational platform: MIL CLICKS.
This fun, collaborative platform aims to teach young internet users new skills to help them access and decrypt information using social media (Facebook, Instagram, Twitter).
Finland: A news agency that promotes a positive vision of young people
In Finland, the city of Helsinki's Department for Youth has an information centre called 'The Voice of Young People' that works like a news agency. This pioneering, youth-led agency supplies articles to the country's major media outlets. Its editorial line seeks to promote a positive image of young people in the media. It also aims to make their voices heard on major societal issues so that the next generation can fully contribute to the democratic debate.
This innovative media literacy project has been quite successful. In 2009, 'The Voice of Young People' had its articles published in Finland's biggest newspaper, Helsingin Sanomat. During the elections, it also had its opinion polls and candidate comparison tools posted on IRC-Galleria, Finland's most popular online community for young people.
France: Getting young people to teach one another
In 2019, the library system in Toulouse, France, recruited and trained 10 youth community service volunteers between the ages of 18 and 23 in media literacy. Once they had the skills to teach MIL, the volunteers went to work in 7 libraries, primarily in disadvantaged neighbourhoods. They offered teenage visitors to the library a number of original and entertaining workshops such as 'Manipulating the papers', 'Identifying social media terms and conditions', 'Fake news café', and 'Introduction to radio'.
Mathilde Espil, who leads the educational project, recalled the experience:
The project's success is the result of training community service volunteers, who are real media literacy ambassadors, as well as the trust that the volunteers built with library patrons. The experience shows that it pays off to get young people involved in raising awareness among their peers about media-related issues.