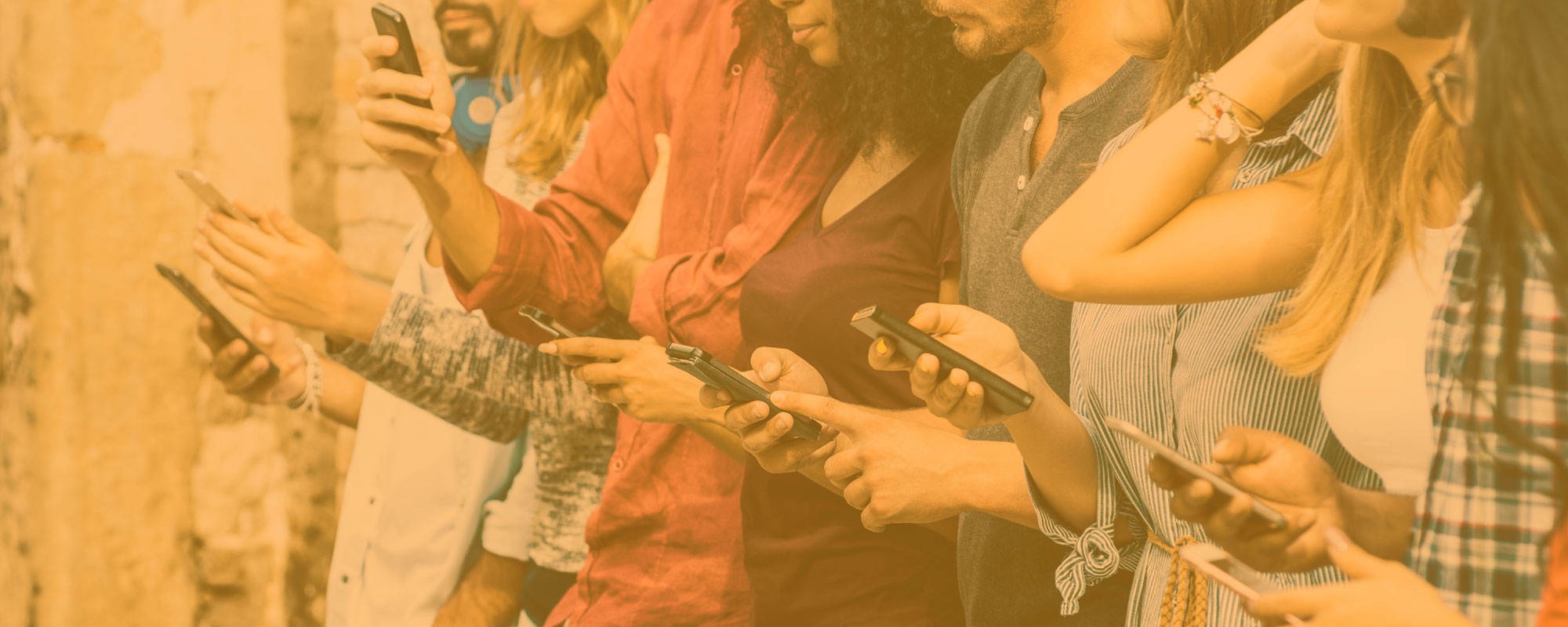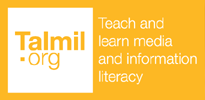 Youth section
This section is dedicated to students – and youth in general – in the Balkans.
In it, we invite you to learn more about how news is made and how to decrypt it in the Balkan context. You can do this either on your own or alongside more formal media literacy training.
For example, in the youth section you can discover what a journalist does, test your ability to spot fake news, or try your hand at writing an article. You even have the option of going on an inspiring adventure in journalism: becoming a real reporter by creating an online magazine either by yourself of with your friends!