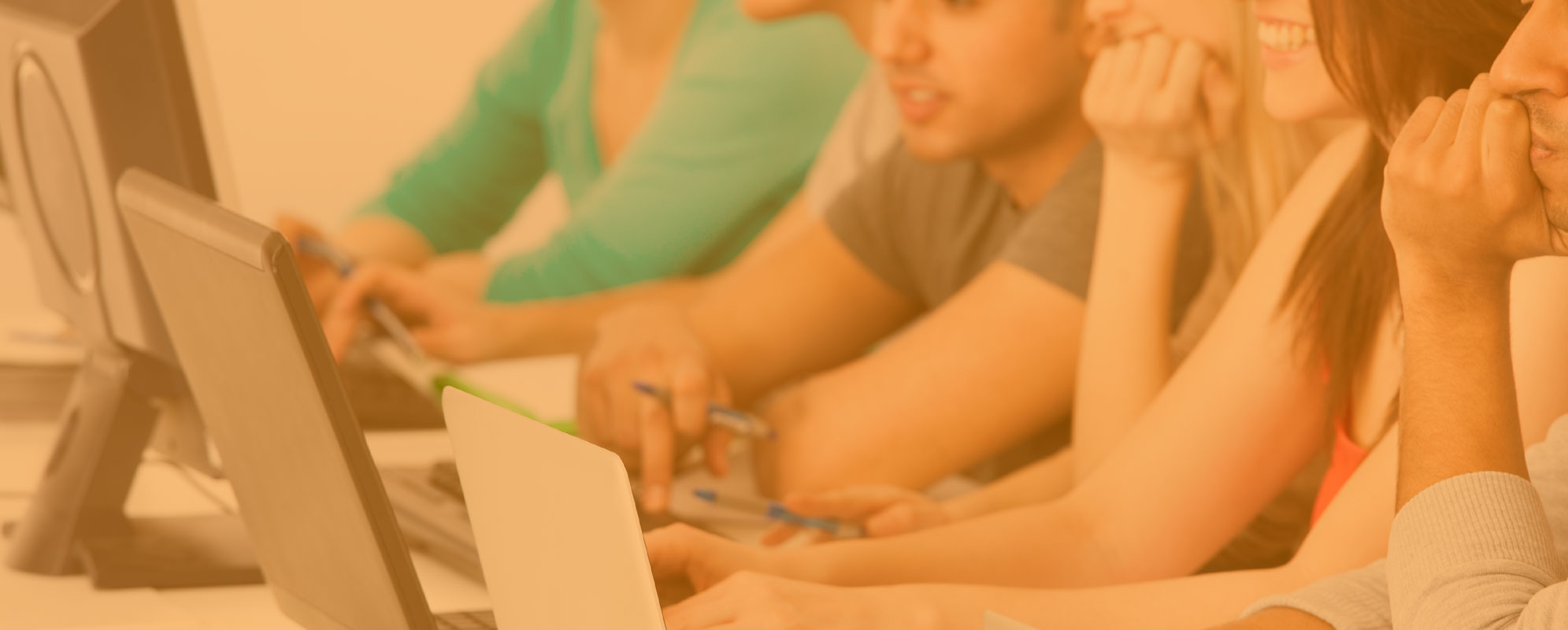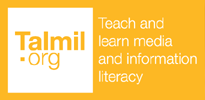 Teacher training
There will be a teacher training session as part of the Balkans Voices project, of which the TALMIL platform is part of.
This online training will be led by the media literacy experts who designed the platform's content. It is intended for socio-educational professionals who want to lead MIL workshops for young people aged 15–19.
The two-day training session will take place online, on 12 and 13 November 2020. It is a chance for participants to plan and lead four to six workshops on decrypting information and fake news awareness in Albania, Bosnia and Herzegovina, Kosovo, North Macedonia, Montenegro, and Serbia. To do this, participants will use the content available on the teaching platform as well as their personal experience.
Teaching community

There is a Facebook group that teachers of media and information literacy in the Western Balkans region can join to connect with their colleagues.
This private Facebook group seeks to create a thriving regional community of MIL teachers. It is your space to talk about what you are doing and your best practices!