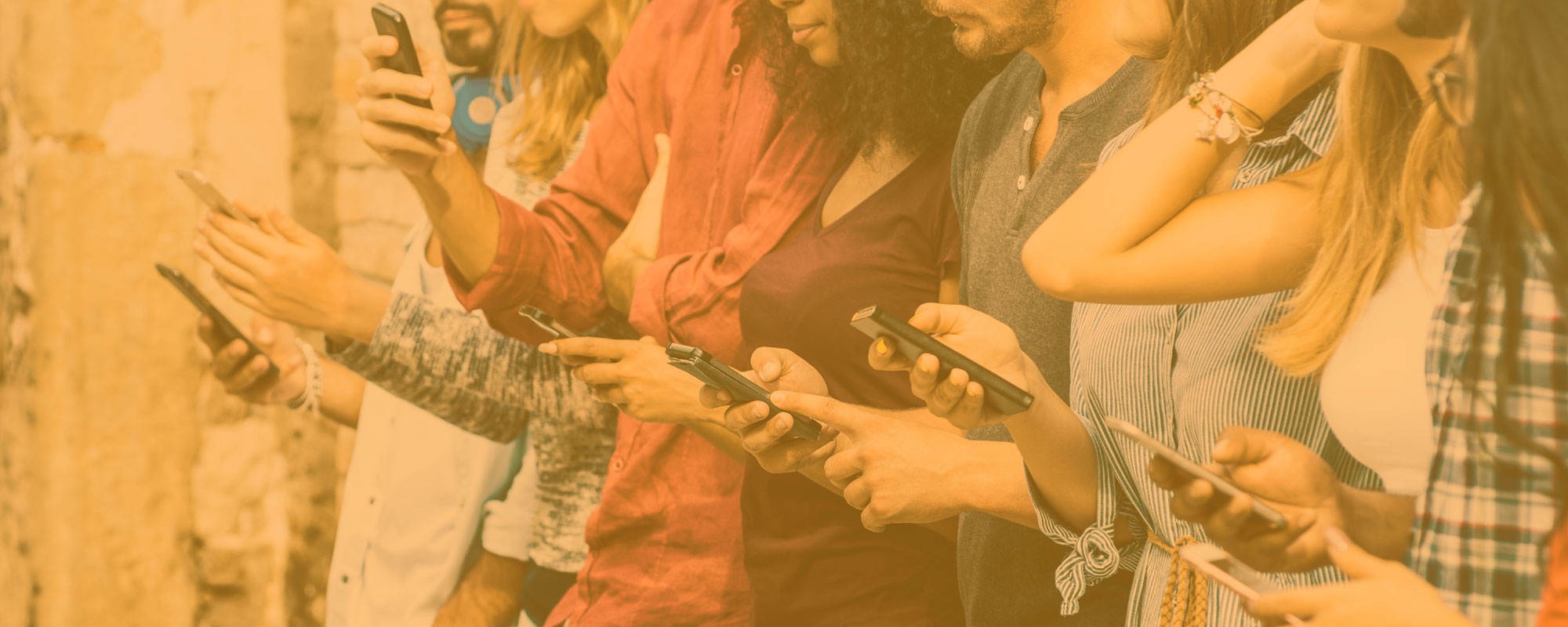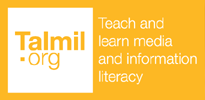 Fun additional resources
This page provides teaching materials and online immersive experiences to test and build your media and information literacy skills.
BBC I-REPORTER GAME: become a BBC journalist! 
BBC iReporter, a new, interactive game for young people, lets you slip into the role of a journalist in the BBC newsroom. This immersive game challenges you to make your own decisions about which sources, political claims, and social media images and comments to trust while reporting on today's news. Which should be published? Which should be checked? Which should be rejected? It's up to you! 

UNESCO: Free and open media and information literacy course for youth 
This open media and information literacy course provides youth with basic media and information competencies to become critical citizens and agents of change. Wherever you are in the world, whether you are a young woman or man, you can now enrich your knowledge in media and information literacy by pursuing a free online course at your own pace and based on your interests. In addition, you can receive a certificate from Athabasca University in Canada for each unit completed – at absolutely no charge to you.
MIL CLICKS: Learn MIL using social media
UNESCO's project in Eastern Europe, Building Trust in Media in South East Europe and Turkey, or BTMSET, aims to empower the region's youth to decrypt information in light of the rise in fake news. More specifically, the project seeks to increase critical thinking among young people through the creation of an innovative digital educational platform: MIL CLICKS. This fun, collaborative platform aims to teach young internet users new skills to help them access and decrypt information using social media (Facebook, Instagram, Twitter).
'ON THE MEDIA': Breaking News Consumer's Handbooks
'On the Media' creates educational fact-checking activities that are accessible for young people. The web platform offers a range of tools (podcasts, printouts, tips) to help you sort good information from bad in breaking news, whether it is about a mass shooting, an epidemic, or a rash of election polls. For each fake news category, the site also comes with a printable PDF that you can tape to your wall to remind you every day of simple fact checking methods.