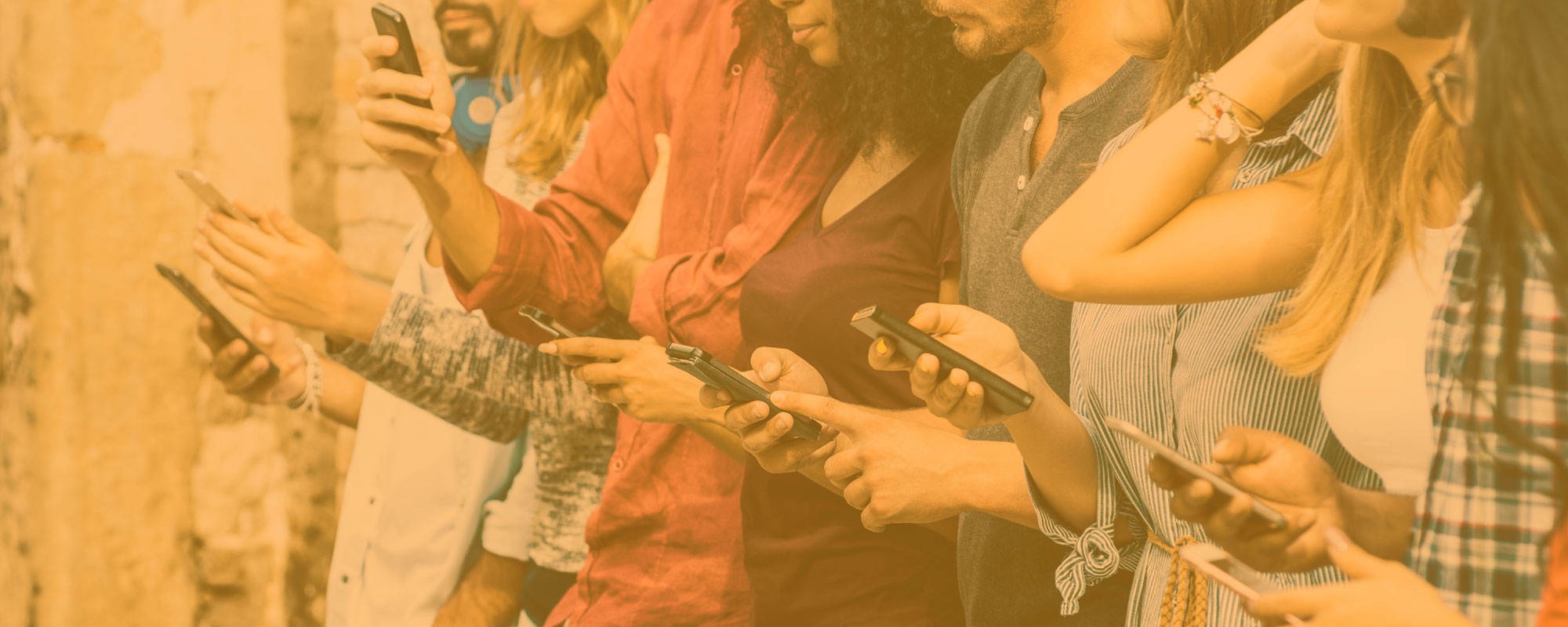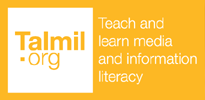 Let's create our own online magazine
With the Madmagz app, you can become a real reporter!
This app helps you to actually make your own magazine in a way that is simple and intuitive, whether it is a personal journal, a log book, a fictitious investigation, or a publication for your club. When it comes to your editorial line or the content you publish, your only limit is your imagination!
I create my webmagazine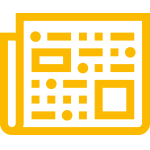 Access to your magazine template
Madmagz access code: MVMUPBLK