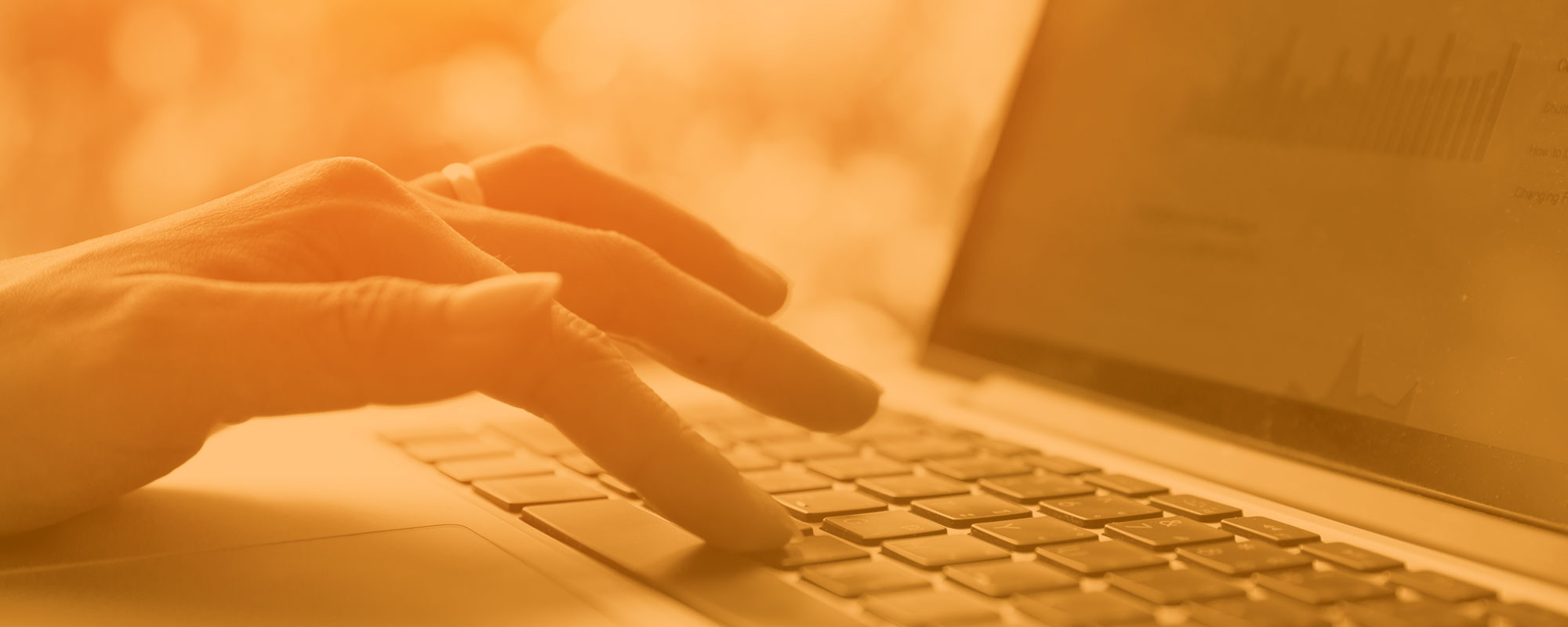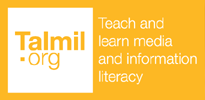 Fake news observatory
Fact checking is a technique that involves checking in real time whether facts are true and numbers are accurate when they are presented to the media by political figures and experts.
Fact checking is also a way of assessing whether media are objective in their handling of information.
Fact checking has become a ubiquitous practice in recent years as it has come to be seen as a way of fighting the spread of fake news. Fact-checking software has made the practice accessible to the masses, and it became automated in 2013 thanks to the emergence of algorithms designed to do the checking without human intervention. Furthermore, since the majority of fake news, 'troll farms', and hoaxes are spread on social media, tech giants such as Facebook have been doing fact checking since 2016.
Below is a list of the main fact checking bodies in the Balkans as well as at the European and international level. These fact-checking websites are a valuable resource for people wanting to know the facts and get more reliable, informed news while using their critical thinking skills.
Regional observatories
Montenegro
Raskrinkavanje
In 2018, the Center for Democratic Transition launched the platform Raskrinkavanje.me to improve the quality of media content, adherence to professional norms, and media accountability in Montenegro and the region.
This media fact-checking platform is part of a regional project launched in cooperation with its partner organisation, Bosnia and Herzegovina's Why Not, with the support of the National Endowment for Democracy (NED). Raskrinkavanje.me is part of the International Fact-Checking Network (IFCN) and See Check, the regional network for fighting disinformation whose members include CDT and Why Not, as well as Krik and Fake news tracker from Serbia, Faktograf from Croatia, MOST from North Macedonia, and Oštro from Slovenia.
https://www.raskrinkavanje.me/
Albania
Factoje
FAKTOJE is a media organisation that checks facts using standardised, professional methodology that has been used for years by the International Fact-Finding Network, which Faktoje joined in early 2020.
'Our mission is to demonstrate the veracity of the promises, statements, and actions of public officials (as well as private bodies that benefit from public funds) and to then tell the public the truth.'
Bosnie and Herzegovina
Raskrinkavanje
The platform Raskrinkavanje.ba was launched in 2017 by the team at the Why Not organisation, which has many years' experience in fact checking.
Why Not worked on checking the accuracy and consistency of statements by public officials and holding them to their electoral campaign promises on the platform Istinomjer in October 2014.
Kosovo
No-Fake News
No Fake News is an initiative that has emerged from the coronavirus pandemic. It aims to identify fake news and inform the public with news that is 100% true and positive.
North Macedonia
Truthmeter
With Truthmeter.mk, the Metamorphosis Foundation provides one more tool for increasing political parties' responsibility and accountability to citizens.
Truthmeter.mk's experts analyse politicians' promises and present them in an easy-to-read, aggregated form along with systematic statistical data. Each identified promise is measured in terms of whether it has been lived up to: 'fulfilled', 'partially fulfilled', or 'unfulfilled'. Promises which are implausible or made in such a way that they cannot be assessed are deemed 'inconsistent'.
Serbia
Raskrikavanje.rs 
Raskrikavanje.rs analyses the publication of fake, unverified news as well as various violations of the rules of professional journalism.
European observatories
UE VS Désinfo
EU vs Disinfo, now active in the Balkans, is a project by the European External Action Service. It was established in 2015 to better forecast, address, and respond to the Russian Federation's ongoing disinformation campaigns affecting the European Union, its Member States, and countries in the shared neighbourhood.
Les décodeurs de l'Europe 
The stated goal of Les décodeurs de l'Europe is to provide clear, simple, accessible responses to the many myths and preconceived notions on the European Union, how it works, and the policies it pursues.
International observatories
InternationaL Fact-Checking Network (IFCN) 
The International Fact-Checking Network is the world's first umbrella organisation of fact-checking bodies.
Science Feedbacks 
'Science Feedback' is a not-for-profit organisation verifying the credibility of influential claims and media coverage that claims to be scientific, starting with the topics of climate and health.
Captain Facts
CaptainFact is a collaborative tool for verifying YouTube videos.
The site's community members help one another to check as many facts as possible as follows: The video is added to the site. The facts to be checked are pulled from the video. The community confirms or refutes the statements, citing sources. The verifications appear on the screens of all users of the CaptainFact extension when they watch a YouTube video.
News Guard
NewsGuard uses journalism to fight fake news, misinformation, and disinformation.
'Our analysts, experienced journalists, evaluate and analyse online news sources to help users distinguish the sites that try to do legitimate journalism from the rest.'