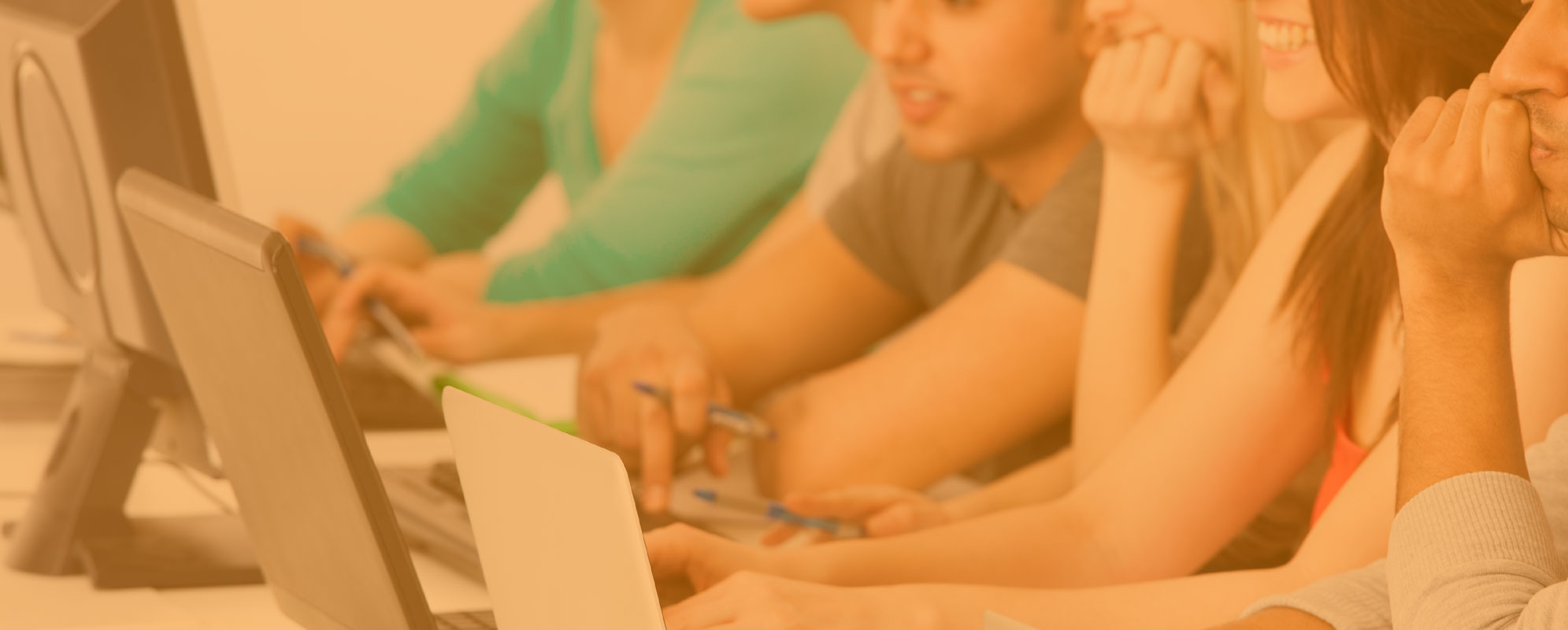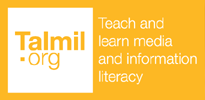 Teaching curriculum
The teaching curriculum is first and foremost a way for you to learn what media and information literacy (MIL) is and the role of teaching it in today's digital age.
You will also find the main concepts to be taught (media universe, fact checking, debunking fake news, etc.), and innovative teaching methods to use in MIL workshops that will engage your students with fun activities, such as creating media for your school.
The curriculum is modular, meaning you can tailor it to your needs. You can also export and download the lesson sheets, activity sheets, and assessment sheets.