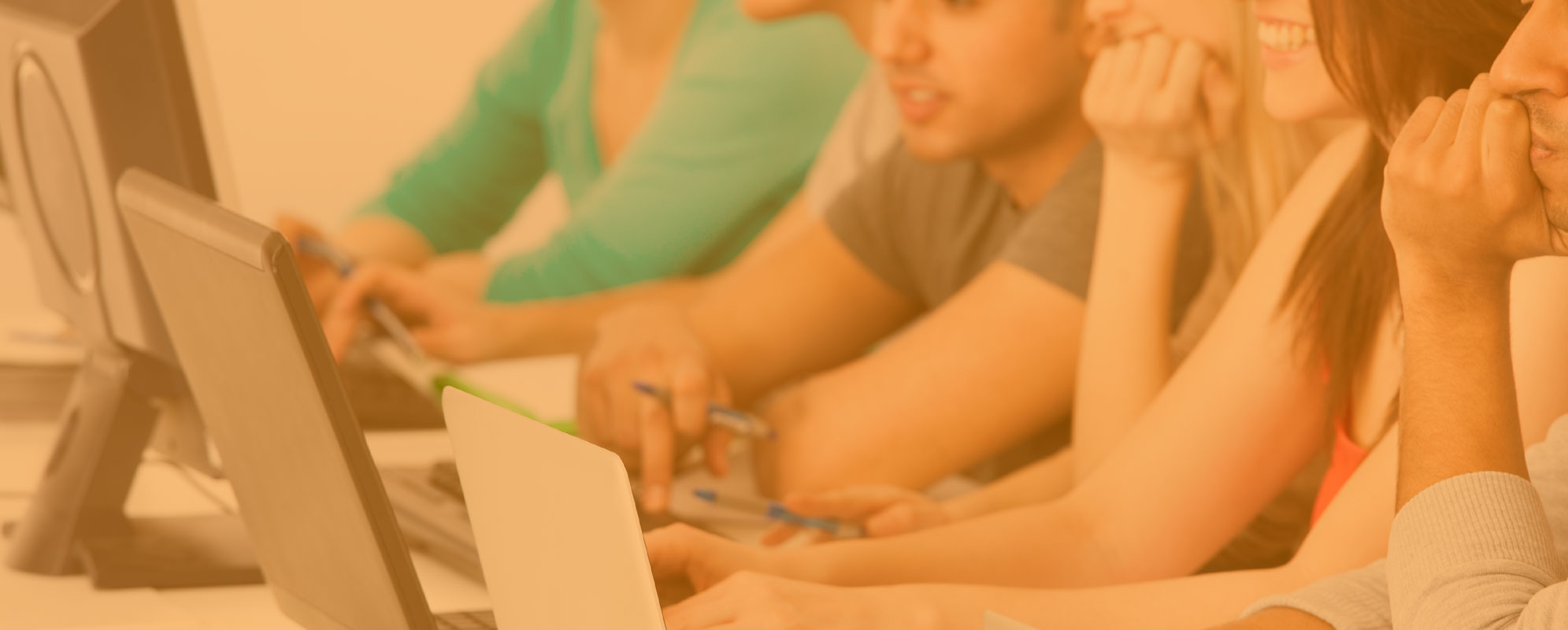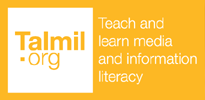 Teachers' section
The teachers' section is intended for all socio-educational professionals who wish to learn or enhance their pedagogical skills in media and information literacy (MIL).
Whether you are a teacher in a school or director of a youth programme, this section will supply you with the resources you need to train either on your own and/or via videoconference and to learn how to hold MIL workshops.
The mission of media literacy is an essential one: it is a matter of teaching a key skill for the 21st century. The goal of MIL is to 'teach students to read and decrypt information and images, sharpen their critical thinking abilities, and form an opinion, which are essential skills for informed and responsible citizens in a democracy'.
TEACHING CURRICULUM

Get support for teaching MIL from a modular curriculum consisting of lesson sheets for theory, activity sheets, and skills-assessment sheets.

TEACHER TRAINING

Take part in a two-day online teacher training session led by media literacy education experts.