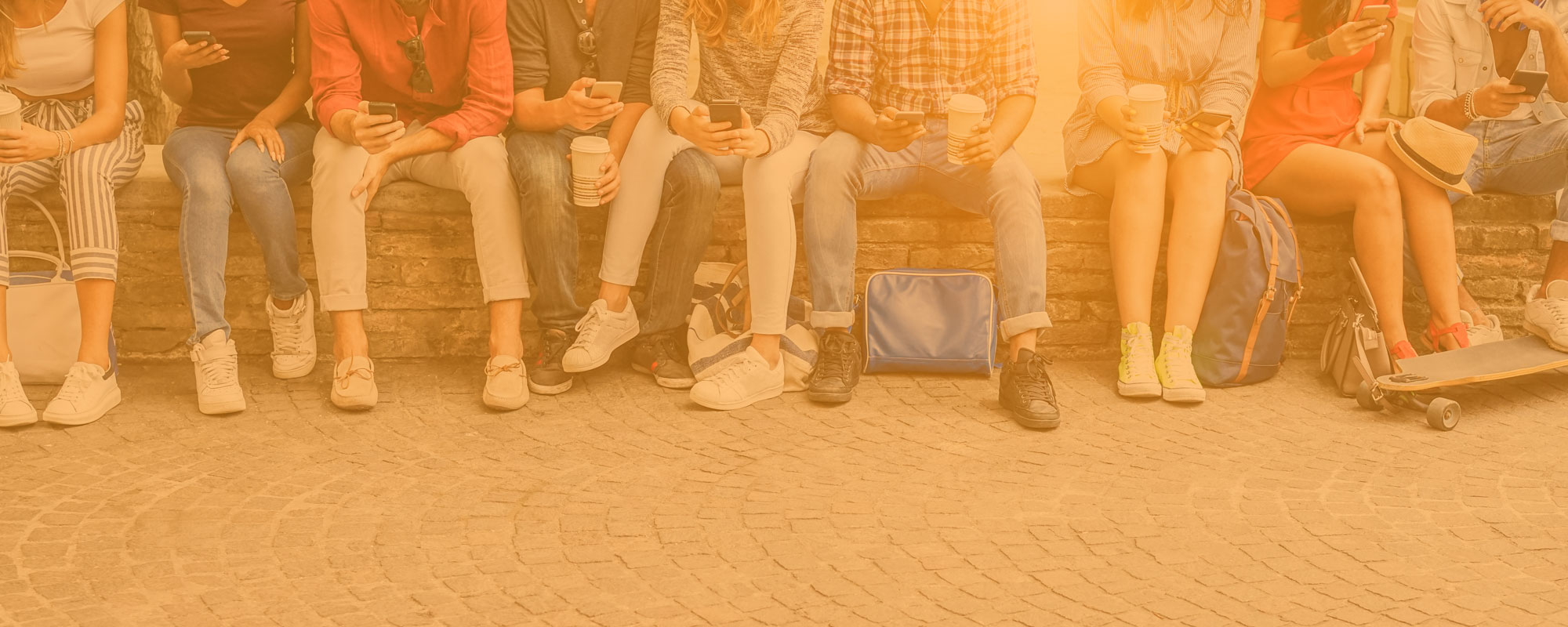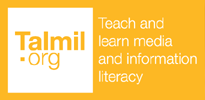 The Talmil project
Teaching method

Many young people in the Western Balkans show little interest in media and societal issues, while at the same time, they are particularly receptive to the fake news that floods social networks. To renew their interest in media and information, the TALMIL platform provides pedagogical materials in the region's most commonly spoken languages to help teach and learn media and information literacy (MIL). Secondary school-aged students can discover and learn about the topic here while teachers can find practical tools to use in workshops with the students.
In the Teachers' section, instructors can learn or brush up on the MIL skills intended for 15 to 19-year-olds as well as find activities that they can do with their students. An Additional resources section contains links to existing teaching resources to supplement what we have provided. The Youth section is aimed directly at 15 to 19-year-olds to help them get to know the media, test their knowledge, and take part in hands-on activities.
Although there already are MIL courses available in the region, the TALMIL platform takes a regional approach, with the goal of offering teachers online pedagogical content as an 'out-of-the-box' or 'à la carte' solution, being available in the region's most commonly spoken languages, and can be tailored to a country's particular context and the instructor's needs.
Instructors also have the option of taking part in teacher training to learn how to use the platform's tools, plan workshops, and share best practices. Teachers can use the tools on the platform during workshops on decrypting information and raising awareness about disinformation and fake news for 15 to 19-year-olds in 2021.
The TALMIL platform corresponds to one objective of the Balkans Voices project: 'Developing critical thinking skills among young people with regards to the media and information'.
About us

The TALMIL platform is part of Balkans Voices, a project funded by the French Ministry for Europe and Foreign Affairs (MEAE). The project is carried out by CFI, a French media development agency, in close cooperation with the Cooperation and Cultural Action Services of the French embassies in the six countries in question.
CFI, an entity of the French MEAE and subsidiary of the France Médias Monde group, promotes media development in Africa, the Arab world, and Asia. The agency works alongside media outlets and civil society stakeholders that are committed to information that is pluralistic, democratic, and supports sustainable development.
WHO HELPED CFI MAKE THE TALMIL PLATFORM
Balkans Voices, whose mission is to support the voice of youth in the Balkans, was made possible by two organisations who came to the aid of CFI to design the teaching platform: Mouvement Up, devoted to civic rights and positive journalism, and Le Courrier des Balkans, for its uniquely Francophone expertise in the region.