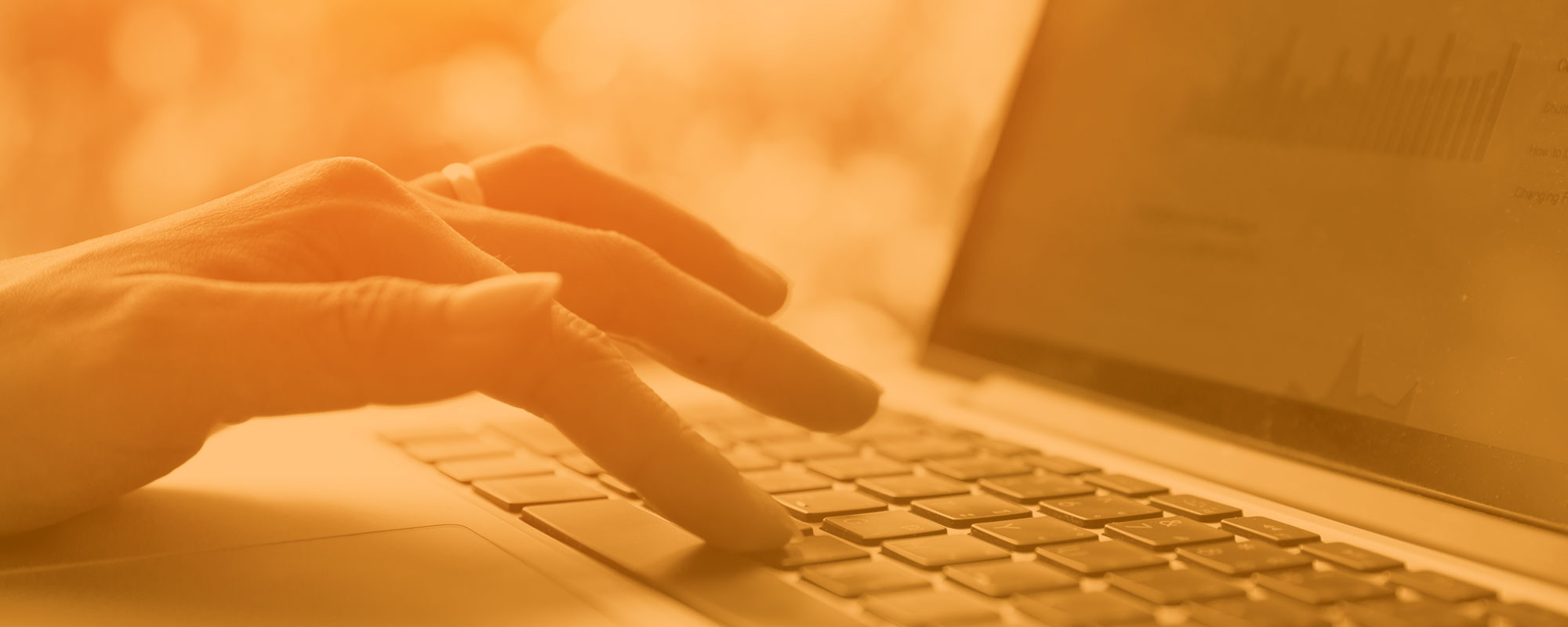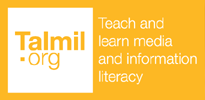 North Macedonia
RSF World Press Freedom Index 2021 (position)

90of 180

RSF World Press Freedom Index 2021 (score)

31.67

Media literacy (ranking in Europe)

35of 35

Media literacy (score)

15of 100

IREX vibrant barometer (score)

21of 40
Media landscape
The media system of Northern Macedonia is developing under the influence of very turbulent political circumstances. Although most media are privately owned, this does not have a positive impact on the diversity and independence of content since private media outlets are often tied to political or business interests that influence their content (1). MRT, as a public service, is constantly in a very unpredictable financial position, and its position is endangered by old debts to state institutions (2). The number of media is extremely large compared to the size of the market of Northern Macedonia – 45 television stations and 68 radio stations broadcast at the national, regional, or local levels (3). A wide collection of critical and independent outlets operate and are found mainly online (1), including BIRN North Macedonia, F2N2, Vidivaka etc. In the online sphere, there is a major problem with hate speech and toxic narratives. Part of the online media maintain clientelistic relations with political and business centers of power, and often produce or spread disinformation and propaganda in a coordinated manner (4).
Journalists
According to the Association of Journalists of Macedonia (AJM), during the first 10 months of 2020, 14 attacks and harsh threats against journalists were recorded. More and more threats to the lives of journalists are being reported on social networks (5). At the same time, the European Commission states in its latest report that politicians and public officials in North Macedonia still need to demonstrate a higher level of tolerance towards criticism and promote freedom of expression.
Audience and media literacy
The level of media literacy in North Macedonia is extremely poor. According to a report by the Open Society Institute (Sofia), North Macedonia ranks last (35th) among European countries in terms of media literacy level (6). According to IPSOS, television is the most common source of information for most of the citizens of North Macedonia, while social networks and online portals follow in the second and third place, respectively. Citizens are evenly divided when it comes to trust in the media in general (7).
Medias outlets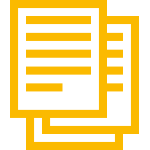 National media
Fighting False Narratives
The project Fighting Fake News Narratives (F2N2) is an independent project of Citizens Association MOST, launched with the aim to systematically combat disinformation in online media space, by using various digital tools, codes and open–source software. Their primary focus is on comprehensive and systematic monitoring of the development of disinformation narratives (domestic and foreign) appearing around the key events related to the Euro-Atlantic integration of North Macedonia.
Vistinomer
Vistinomer's experts of various scopes are analyzing the promises of the political subjects and presenting them in an easy-to-read and an aggregated form, alongside with systematic statistic data. Every identified promise is assessed by the level of fulfilment: fulfilled, partially fulfilled or unfulfilled.
Vidi vaka
Vidi vaka is a website dedicated to in-depth journalism which provides fair and consistent content. The mission of Vidi vaka is to inform the digital generation that receives news through mobile devices and social networks. The website offers video and multimedia content that is credible, easy to watch and saves time to get key information.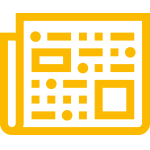 Regional media
Agence France Presse (AFP)
Since 2017, AFP has been developing a fact checking service, which reviews news casted in the media and social networks. In the Western Balkans, AFP currently fact checks news in Serbia, Montenegro and Bosnia-Herzegovina, as well as on Facebook and other social media. In 2021, the press agency launched a worldwide public campaign on media literacy and basic fact checking tools.